Taste squash differently this fall (recipe!)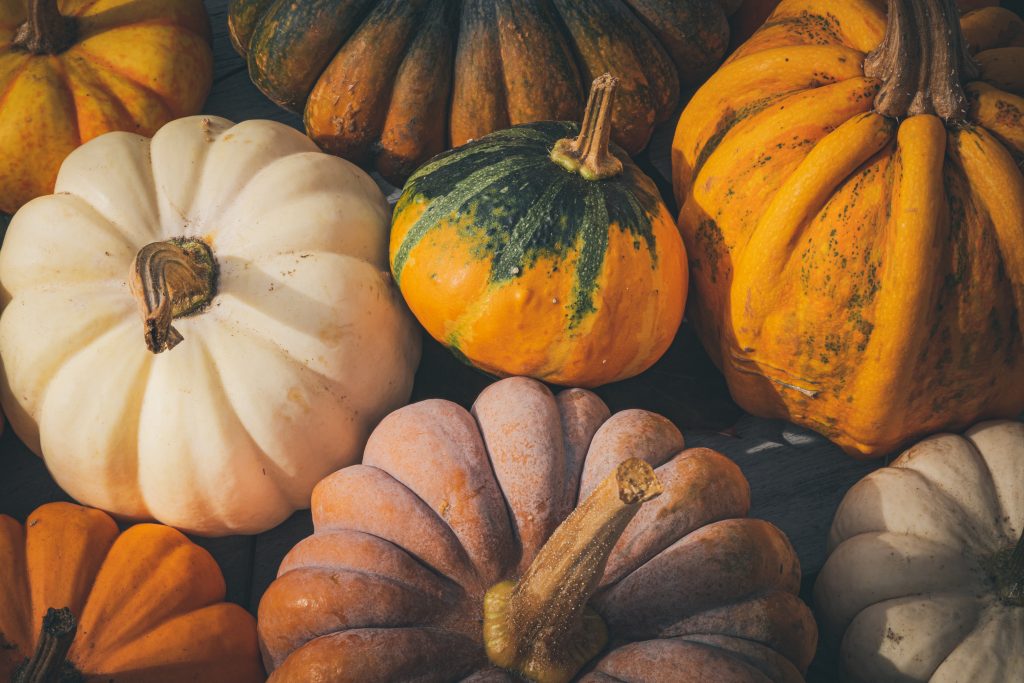 It's squash season! Have you noticed that the fruit and vegetable section of your grocery store is currently overflowing with these colorful vegetables? Besides containing several vitamins and minerals, squash are an excellent source of vitamin A and are available in various varieties. Since they are very easy to prepare, squash are often used in the fall in recipes for soups, stuffed vegetables, as a substitute for pasta (spaghetti squash) and are even found in desserts! Are you looking for a new, quick and easy recipe to incorporate our favorite fall vegetable? Try our frittata recipe below!
* NOTE: Use a pan with a metal handle. If you are using a pan with a plastic handle, line the pan with foil when baking in the oven.
Ricotta, squash and sundried tomato frittata
Ingredients
½ onion, chopped
½ green pepper, finely diced
1 cup (250 mL) mushroom, diced
1 cup (250 mL) butternut squash, peeled and diced
1 tbsp (15 ml) olive oil
2 eggs
½ cup (125 ml) milk
½ cup (125 mL) ricotta cheese
¼ cup (60 mL) sundried tomatoes, coarsely chopped
Salt and pepper to taste
Methods
Preheat the oven to 350 ° F
In a large skillet, heat oil over medium heat and sauté onion, peppers, mushrooms and squash 5 to 10 minutes or until tender.
In a bowl, whisk together the eggs, milk and ricotta cheese.
Pour the egg mixture into the pan and add the sundried tomatoes.
Mix and salt and pepper to taste. Cook for 5 to 10 minutes in the pan until the mixture has firmed, then transfer to the oven * and cook for about 10 minutes.