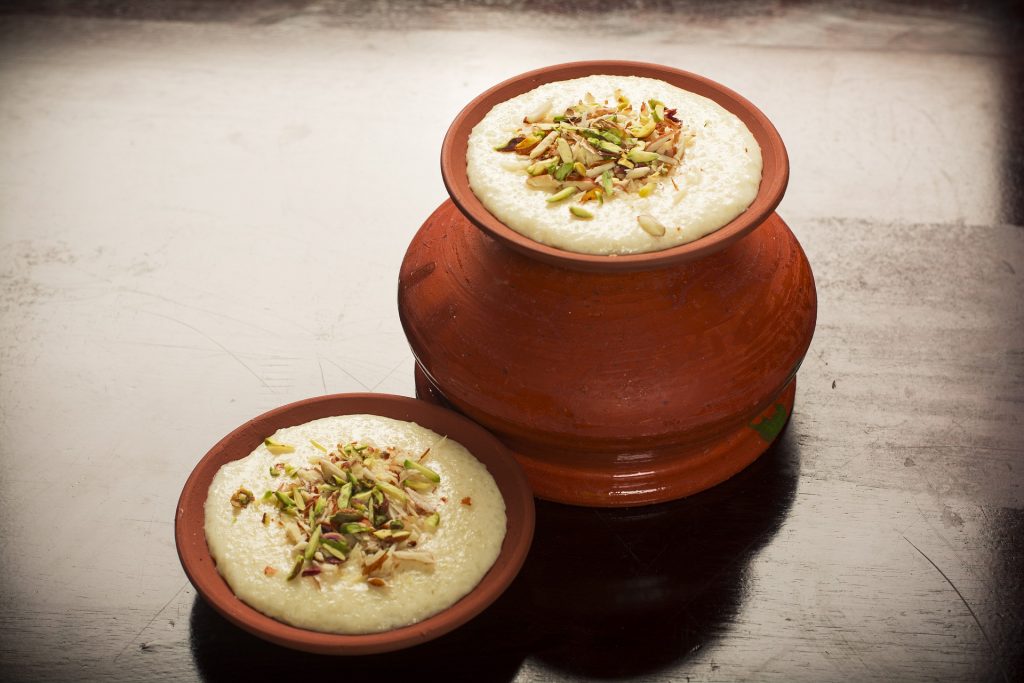 Why not use a classic dessert as fuel for training?
Ingredients
1 cup cooked brown rice
1 cup of milk (suggestion: double the hot drink recipe and add it instead of milk)
½ tsp vanilla extract
1 tsp brown sugar
¼ tsp nutmeg, ground
15 dates, chopped
½ cup of walnuts
Methods
Combine the first five ingredients in a saucepan.
Simmer 25 minutes.
After 15 minutes, add the dates and walnuts.
Nutritional values per serving
Kilocalories : 222kcal
Carbohydrates : 32g
Fibers : 3g
Lipids : 9g
Protein : 5g