Comforting stew to fight the cold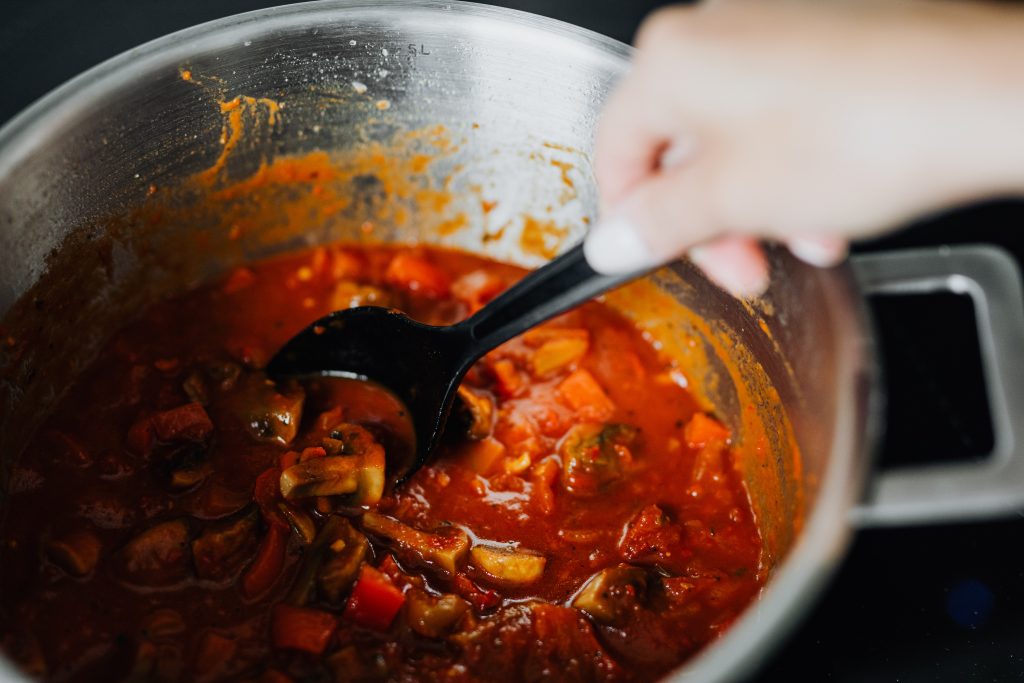 A delicious seasonal stew to keep warm and full of vitamin C.
Servings : 4
Preparation : 10 minutes
Cooking : 50-60 minutes
Ingredients
500 g boneless chicken breasts, cubed
Pieces of an orange, with its zest
1 sweet potato, medium size, cut into small pieces
1 red and yellow bell pepper, cut into strips
Bunches of 1/2 broccoli
500 ml (2 cups) vegetable broth
1 cup (250 ml) basmati rice or bulgur
30 ml (2 tbsp.) Soy sauce
Pepper and ginger powder, to taste
Methods
Mix all the ingredients together in a baking dish.
Cover and bake at 350 ° F for 50 minutes.
The chicken can also be replaced with meat, of your choice, or tofu.