Is your teenager in a sports-study program? Need help?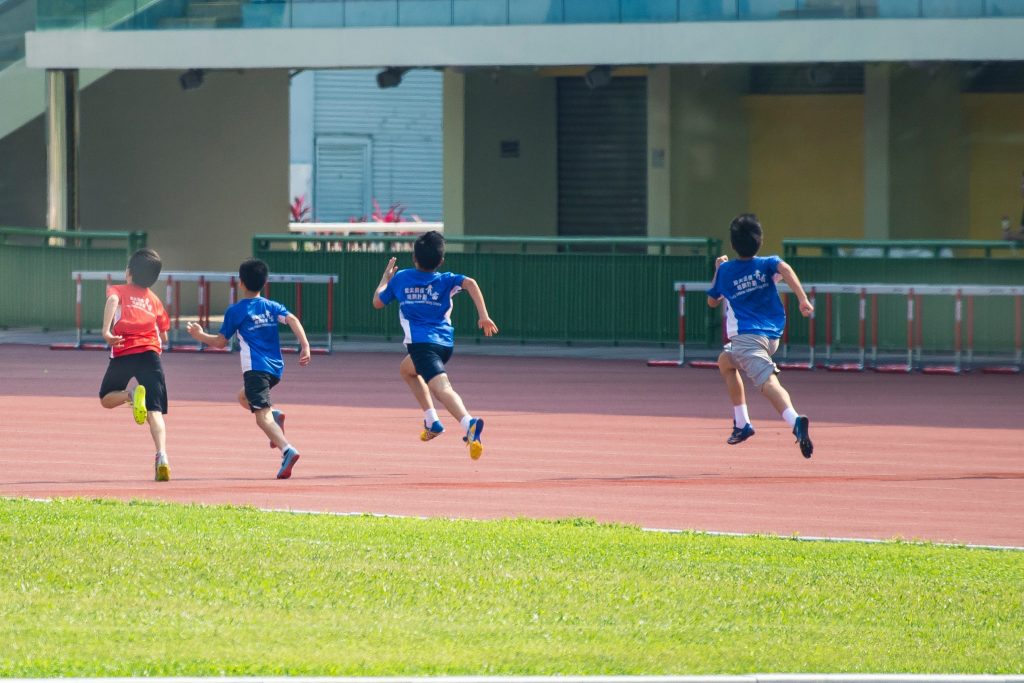 Being part of a high school sports-study program is a privilege, but also comes with its own set of challenges to overcome on a daily basis, for parents and young people alike. Between school, sports, sleep, meals and many other activities, maneuvering in such a schedule can become a headache. Here are some key elements to help you better guide your young athlete in this adventure.
Quantity vs quality!
Do you feel like you're spending your life at the grocery store? Adolescence is a time when energy needs are high and physiological changes are intense. Your youngsters are building bone capital and they gain 50% of the weight they will have as adults.
Quantity does not always mean quality at this age and as a young athlete, every opportunity to eat or drink should represent an opportunity to maximize the intake of vitamins, minerals and good nutrients. Yes, they eat anytime and anywhere and that's why their lunchbox is their best friend!
How to feed your young athlete:
You have to look at the day as a whole and break it down into several small meals a day. If your appetite isn't there in the morning, a high-energy breakfast sandwich, smoothie, or oatmeal may be the answer. Lunch and supper will often be cut in half depending on training times. For example: pre-workout soup and half sandwich and the rest with dessert and post-workout snack.
Protein snacks allow you to wait until the next meal. Dairy products, cheese, spicy roasted chickpeas, hard-boiled eggs, nuts and seeds, and small cans of tuna can make great snacks. Try this snack that can replace nuts. The snack also becomes ideal for adding vegetables. These are often not unanimous, but you can hide them in smoothies and even desserts.
Leave a shelve in the fridge dedicated to snacks and meals for lunch boxes in which he can help himself and be independent while having nutritious choices!
You are a role model …
Despite the influence of coaches and training partners, you remain under close observation and are at the heart of his lifestyle. You have invested time and money in your athlete, his nutrition is part of it and also part of HIS responsibility as a developing athlete. Eating with the family, like playing sports with the family, must remain fun and adolescence is about fun!