October 14, 2020
Valentine's Day, synonym for chocolate!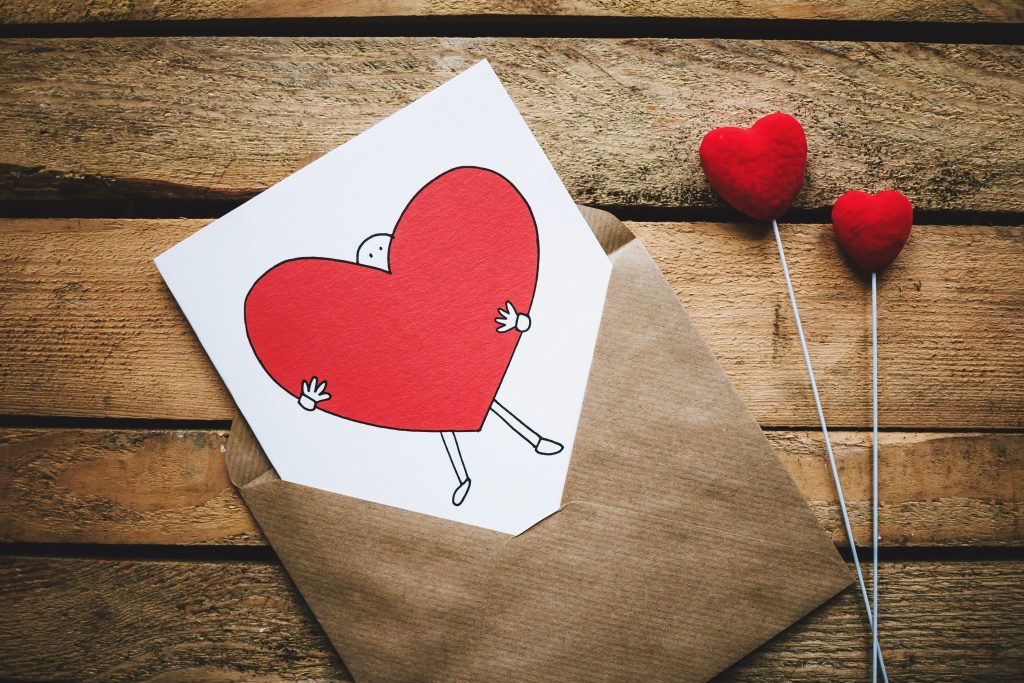 We can't talk about Valentine's Day without talking about chocolate.
Did you know that 50g of dark chocolate contains twice as many polyphenols as 125ml of red wine? People with a sweet tooth will therefore be happy to learn that not only does chocolate taste great, but it can also prevent certain chronic diseases.
Warning! Not all chocolates are created equal, with some having more health benefits than others. Since the benefits of this food come mainly from the content of polyphenols, a category of antioxidants found in cocoa, chocolates with a higher cocoa content are often more attractive. This is why we suggest to favor chocolate with more than 70% cocoa to take full advantage of the anti-carcinogenic and cardioprotective properties of chocolate.
A Valentine's classic, dark chocolate fondue served with a variety of fruits is a tasty way to fill up on antioxidants and to enjoy it with pleasure! We can therefore consider fondue as a "healthy" dessert, especially if the emphasis is on fruit and shared with your partner, family or friends!
We leave you our homemade fondue recipe HERE!
Bon appétit and happy Valentine's Day!