August 10, 2021
5 assembled lunch ideas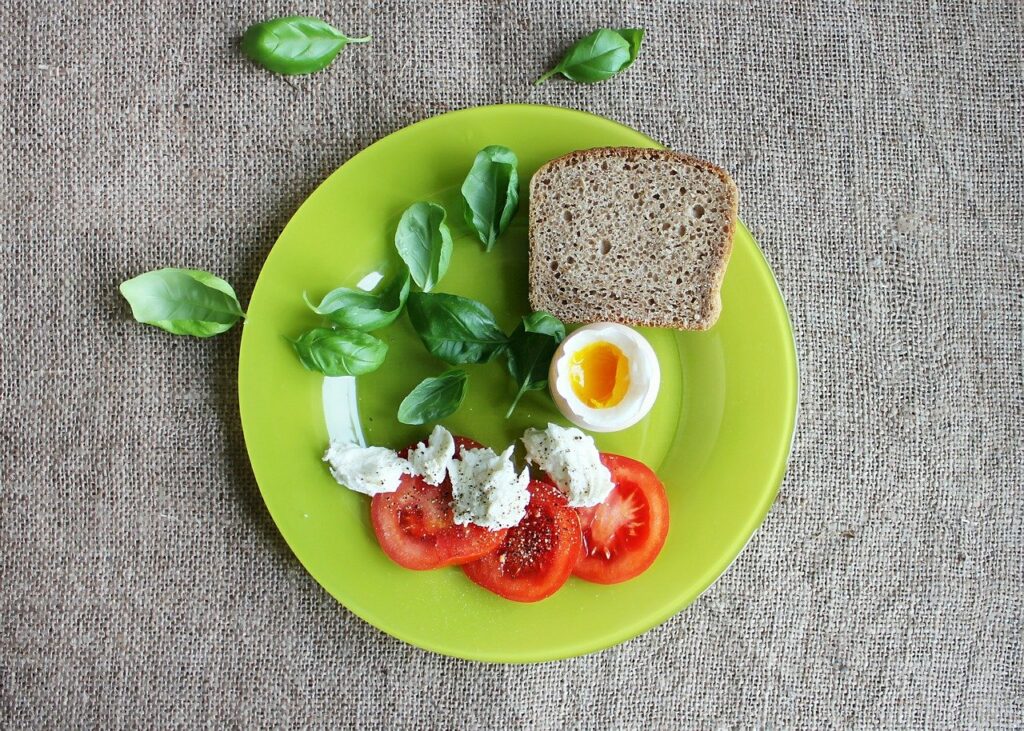 Amélie, our nutritionist in Longueuil, is the expert in assembly lunches. What is that?
Assembly lunches are meals that contain all the elements of a balanced plate, but which do not fall within the definition of a common main plate.
Indeed, we often recognize a main plate as a hot or cold meal that contains vegetables, a source of vegetable or animal protein and sometimes a cereal product (rice, sweet potatoes, quinoa, etc.). On the other hand, here you will have an assembly of lots of different foods that can make up a meal, but which do not necessarily make sense together. You can eat them together, or you can eat them separately, one after the other.
Read further and you will understand!
1) The mexican inspired
Peppers
Leftover cooked chichen
Cheese
Salsa
Corn chips
2) The mezze
Olives
Bocconcini cheese
Hummus
Cucumber and baby tomates
Whole-wheat pita bread
3) The student
Fiber-rich crackers
Slices of ham
Baby carrots
Coleslaw from the supermarket
4) The everything lunch
Legumes salad from the supermarket
Dried fruits and nuts
Raw vegetables of your choice
Few squares of dark chocolate
5) Foods from the convenience store
2 hard-boiled eggs
Apple
Branches of celery and baby carrots
Crackers or pretzels
Veggiepatie or hummus
We hope that these ideas will simplify your lunchs! Bon appétit!