June 29, 2021
4 things NOT to do during a tournament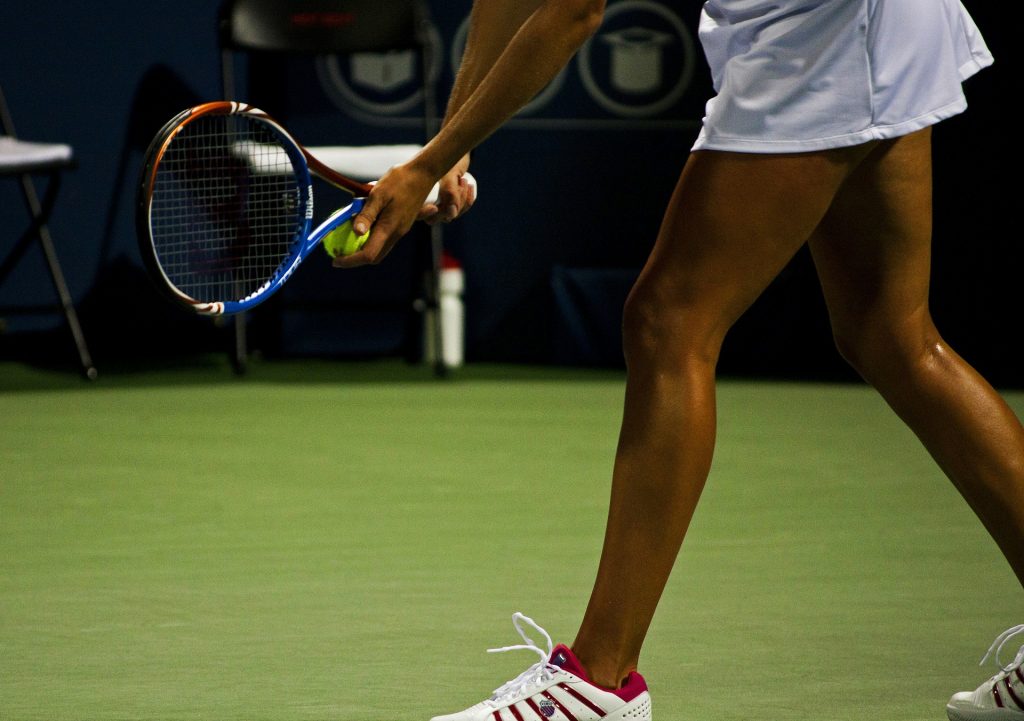 To have a better experience during your competition or tournament, here are 4 traps to avoid.
1) try new things on the big day
Don't try a new sports drink on tournament / competition day – save that for training days.
Indeed, it is important not to try new methods / new products or foods when the day comes, otherwise you could end up with digestive discomforts that affect your performance. A teammate offers you a sports gel or a food that you have never eaten before or during exercise? Refuse and prefer foods that you know.
2) Eating large portions
If you have several games in a row in the same day, avoid eating a heavy dinner or a big snack between games. Instead, try to eat small portions more often and prefer foods that are easily digestible:
fresh, dried or stewed fruit,
smoothies,
crackers and pretzels,
sports drinks,
soft bars or homemade muffins,
peanut butter and jam sandwiches
3) Eating at random times and improvise your meals
Try to plan your day around game times. A high carbohydrate snack (fruit, smoothie, homemade muffin) will be ideal 15-30 minutes before exercise. Conversely, a snack containing protein will be welcome 1h30-2 hours before exercise (depending on your tolerance) to keep you more full:
yogurt + fruit,
crackers + cheese,
homemade muffin + soy drink,
fruits + nuts.
So avoid losing track of time during the day and plan when to eat. It will also help you pack what you need to energize you throughout the day. Better to bring more than not enough!
4) Wait until you are thirsty before drinking
The sweat lost during exertion, combined with the body's normal water loss and heat matches, strongly contribute to dehydration. So drink often, 4-5 sips every 20 minutes during a game when possible. In between, drink also frequently to replenish the amount of water lost with exercise. Choose water or a sports drink (store-bought or homemade) if it's hot, if you sweat a lot, or if you play several games during the day.
Good luck!