Sports programs / sports clubs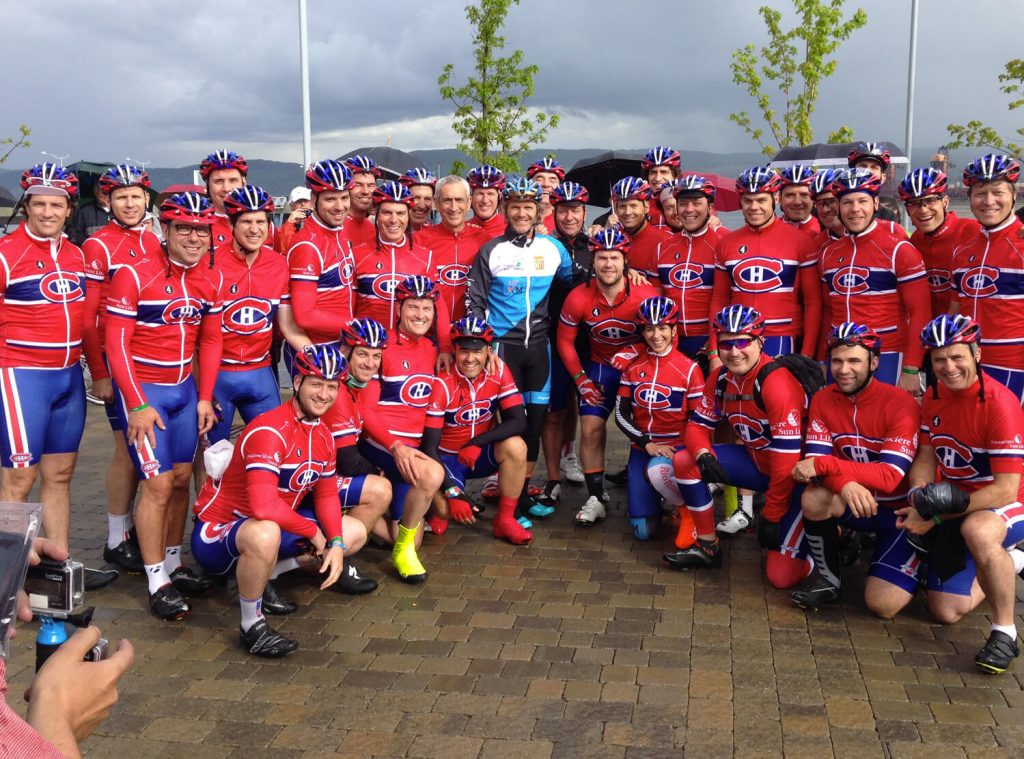 Beyond training!
Since 2003, Vivaï has been practicing nutrition in the field, whether with Olympic, professional and elite teams and sports and competition clubs, all with the common goal of introducing nutrition within their group and using healthy and adequate eating habits.
At Vivaï it's more than theory, it's practice!
Our activities include different dynamic and interactive approaches adapted to the needs of sports, teams, and clubs:
Conferences and practical workshops allowing athletes and members to develop their knowledge on nutrition for their sport or on various topics of interest.
Cooking workshops including recipes for athletes to integrate into their daily lives to optimize their training performance and to introduce them to new foods.
Body composition assessment and one-on-one meetings as needed.
Our team also offers training for coaches in order to enrich their knowledge of nutrition and provide them with practical tools to facilitate the learning of athletes on the field!
Some of the sports clubs we work with or have worked with:
CANADIENS DE MONTREAL
L'Armada de Blainville-Boisbriand
L'IMPACT de Montréal
Tennis Canada
LHJMQ
Cirque du Soleil
INSQ
CDESL
DLS
ESÎM
Olympiques Spéciaux
Académie de Tennis 360
Centre national de cyclisme de Bromont
Several triathlon, swimming, cycling and running clubs