Food industry
MORE THAN nutrition : A toolbox FULL OF IDEAS AND FIELD expertise !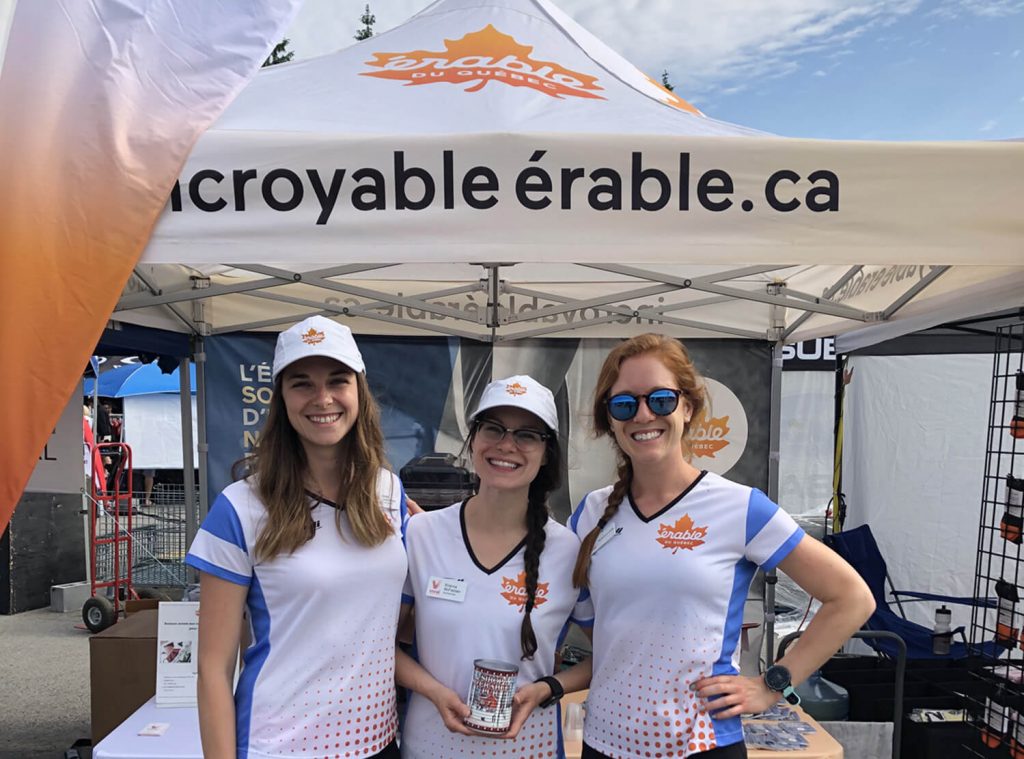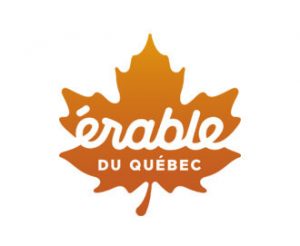 Producteurs et productrices acéricoles du Québec
Since 2012, we have been supporting Quebec maple syrup producers in developing recipes and promoting maple products in the sports community.
With the involvement of Vivaï and her team of nutritionists, Maple from Quebec has taken a prominent place in the sports nutrition market and the hearts of athletes.
Products such as Rekarb, Fruits 2 (Xact Nutrition), Brix, Louis Garneau, Reboost, etc. have emerged and many others use maple as a sweetening agent in their products.
Thanks to our in-depth knowledge of the sports world, the development of recipes adapted to the needs of athletes, our presence on the field (via kiosks and the participation of a field team in the events) and our social media strategy, the sports enthusiasts are more and more aware of the benefits of maple products and their multiple uses.
Les producteurs laitiers du Canada et du Québec
For more than 15 years, the Vivaï team has participated in promotional campaigns for a varied and healthy diet, notably the Canadian campaign on chocolate milk and recovery in 2006. We have developed information packages on sports nutrition and a guide for athletic teenagers with the group of dietitians of Quebec dairy producers.
Media appearances were made on the importance of protein at breakfast, as well as conferences on sports nutrition for teenagers during training days organized by dietitians of Quebec dairy producers.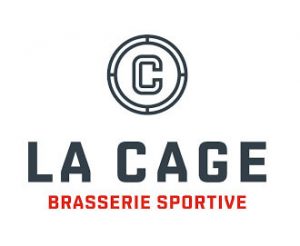 LA CAGE : Brasserie Sportive
To meet the needs of its customers who are increasingly aware of their health and notions of nutrition, the Sportscene Group Inc. and its La Cage restaurants have been using Vivaï's expertise for more than 10 years to develop its allergen guide for its foods and their nutritional values.
Using a handy tool, consumers can know ahead of time or on the spot which meals they can consume according to their specific dietary restrictions or needs.
FIESTA SANTÉ
When writing her latest book Fiesta Santé, Alexandra Diaz and Éditions de l'Homme trusted Vivaï team to support her in the nutritional assessment of the recipes in the book. We have also guided and advised them in developing healthy recipes for active people. This book is also intended as a tool to encourage people to eat well and to move without pressure and with pleasure.
PRODUCT DEVELOPMENT AND NUTRITIONAL ANALYSIS
With 20 years of expertise in product development, brand positioning strategy related to active nutrition and healthy lifestyles in addition to an established reputation in the Canadian sports and nutrition community, Vivaï was able to support its clients in order to:
Evaluate their products
Evaluate and segment the target market and customers

Identification of opportunities
Commercial feasibility study

Data analysis of potential markets
Analysis of the competition by market
Analysis of distribution channels

Participate and advise in the research and development process of the product in order to meet the nutritional needs of the target markets
Develop recipes adapted to customers

Ingredients and product packaging
Product range (ex: pre or post workout)

Advise on the communication and marketing strategy with the aim of maximizing its reach and impact with target consumers
Evaluate strategies to connect with this clientele

Positioning and key messages
Access and analyze data and report on target markets
Survey and consultation of target groups
Focus groups
Communication channels

Develop content for print and social and traditional media
Training of representatives and salespeople in stores or kiosks to properly educate the customer on the product
Here are some companies we have worked with :
Algorythme Pharma (Altasciences)
La station organique
Boulangerie St-Méthode
Agropur
Rekarb
Keevo
Xact nutrition
Anti +
Louis garneau
Liberté
SOS cuisine
Énersanté
Fruitomed