Your sports nutritionist :
your best ally !
We want to simplify and demystify nutrition! We have a mandate to support you in developing your full potential and in achieving your health and sport goals, whether you move a little, a lot, or passionately!
Plans adapted to each profile
Our team of experts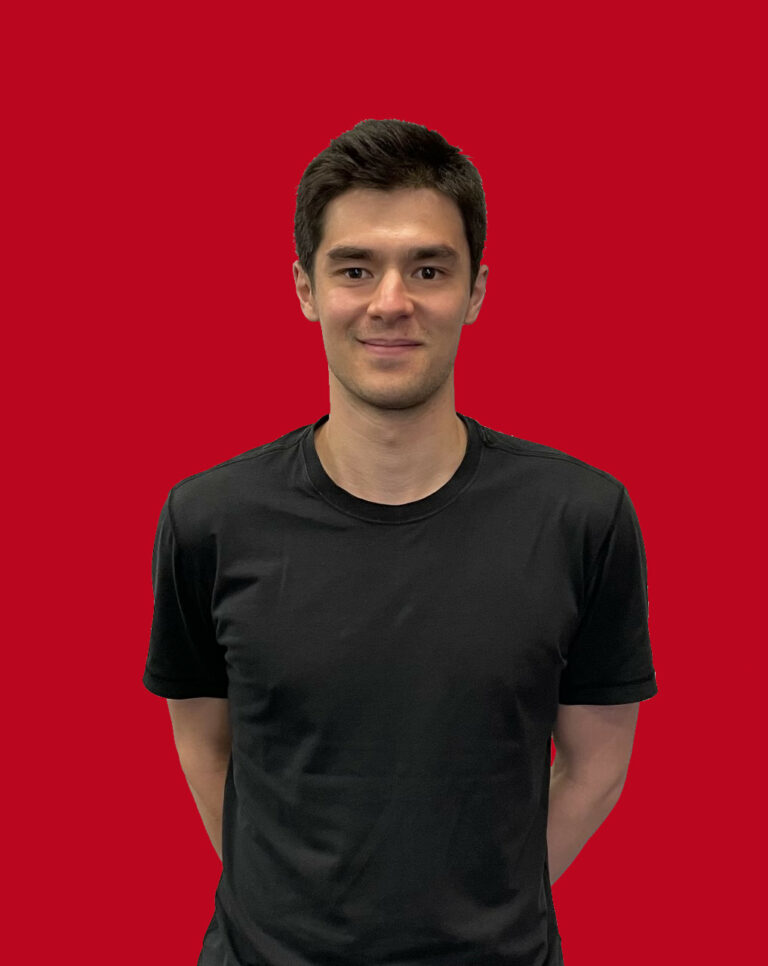 Maximilien Van Haaster
For Maximilien, nutrition is one of the building blocks of athletic performance. His goal is to guide and help you reach your goals using an individualized approach.
Learn more
View the whole team