Your sports nutritionist :
your best ally !
We want to simplify and demystify nutrition! We have a mandate to support you in developing your full potential and in achieving your health and sport goals, whether you move a little, a lot, or passionately!
Plans adapted to each profile
Our team of experts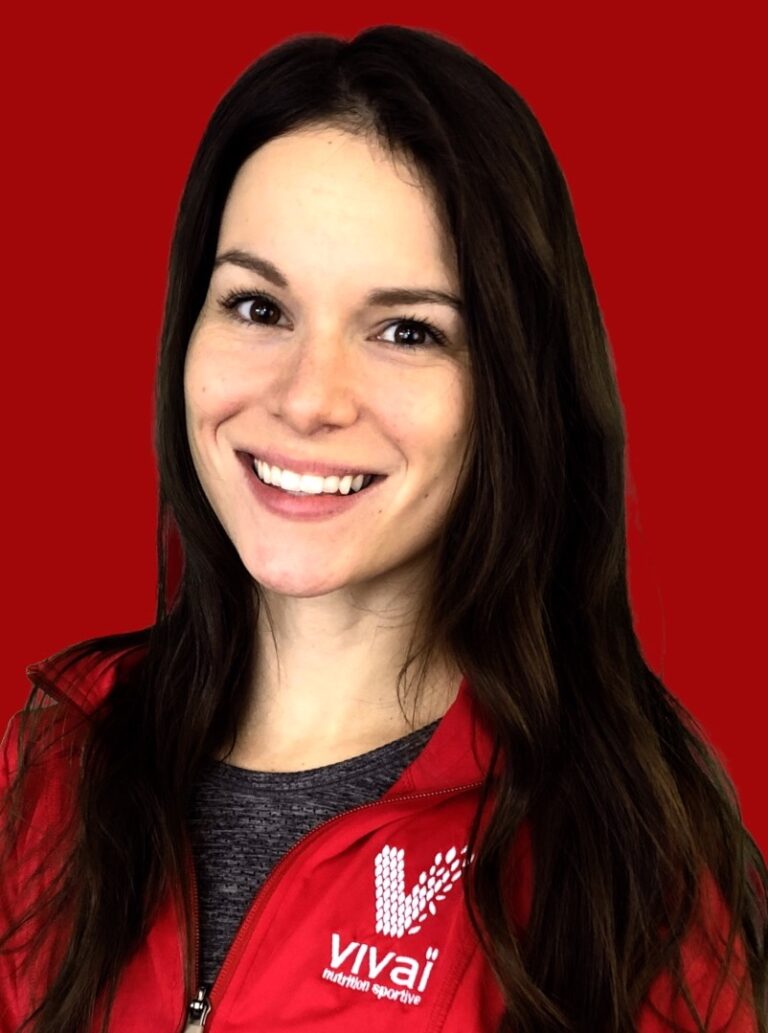 Brianna McFadden
Nutritionist/Dietician
For Brianna, having a healthy lifestyle can be done so many ways. She's always trying to share her knowledge in the most interesting and dynamic ways possible!
Learn more
View the whole team